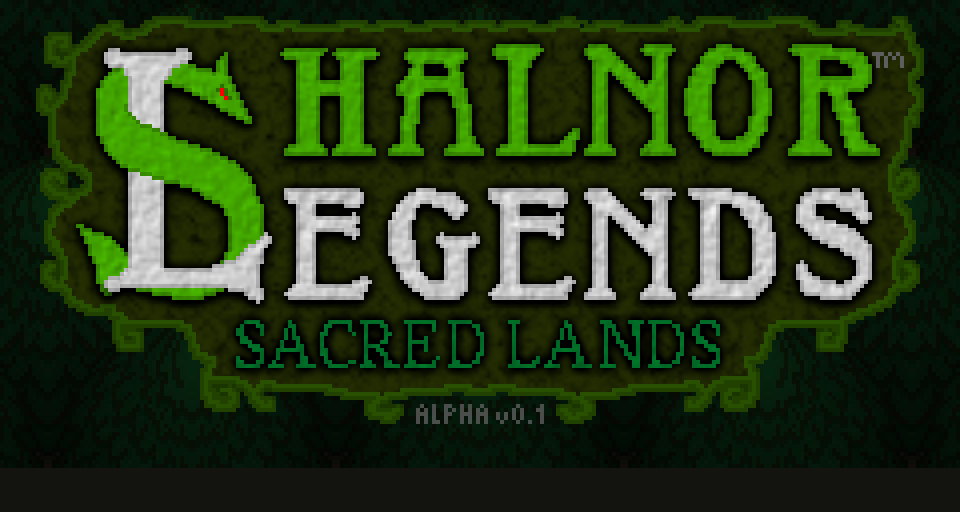 Shalnor Legends
A downloadable game for Windows
ABOUT THE GAME:

An Action, Adventure Game with crafting, gear upgrades, collectables and engaging narrative.
In this game you will embark on mysterious journey into the Sacred Lands to partake in the sacred trails. Within these lands, the brave young Elf Rynna will face challenges that no one has ever overcome. Will she succeed? Or will she fail like many who have fallen before her?
GAME FEATURES:
- 10+ hours of compelling and enjoyable content (The Alpha is 1-2 hour long)
- Good Narrative, many NPCs to converse with.
- Nice variety of monsters, traps and collectables.
- Find Herbs to brew powerful potions and elixirs.
- Upgrade your gear by visiting the helpful NPCs.
TECHNICAL FEATURES:
- Full Controller Support.
- Runs at 60fps and higher.
- Supports multiple monitor Aspect Ratios.